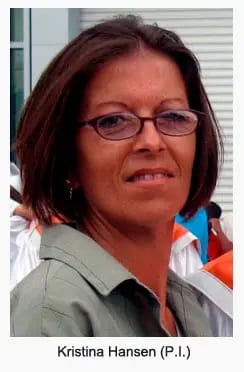 Hello,
Let me take this opportunity to give you a quick introduction to my work. I am a private investigator with nearly 3 decades worth of experience in skip tracing. When somebody talks about locating a subject, it is assumed that the person of interests may have committed an unlawful act. Contrary to this assumption, I have done an equal number of searches for crime prevention agencies as well as for individuals, who strictly had personal reasons to initiate the investigation.
My cases have taken me all over Florida and Texas, two states that I do a lot of work in as well as all across the country and even outside to Canada. For instance, in Florida I have worked with Cushing Forensic Genealogy Center and in Canada with Internal Genealogy Research. In Arizona, my services are used by the Locators Ltd and back in Texas, I do a lot of work for the Denton Sheriff's Office. In terms of specific cases, this is what I have done:
Locating absconders, for bail bond agencies.
Finding data about individuals who are in the line of inheritance, for probate lawyers.
Locating people who have dishonored their commitment towards child and spousal support, for family attorneys.
Finding the owners of vehicles who have defaulted on car loan payments, for auto repossession companies.
Locating past owners of properties who have not paid their arrears on homes, for realtors.
Finding family members to sort financial matters for individuals.
Locating the biological members of a family, including those that have passed away, for genealogy researchers.
Finding out about the genetic ailments in a family tree, for genealogist and individuals.
Locating birth parents and biological children.
I additionally dedicate a lot of time to my pro bono cases. Predominantly, my free cases come from the Unclaimed Peron's Network. It is a cause that I care a lot about as I believe that the deceased should get the last rites they deserve and that they should receive their final farewell from friends and family. The Unclaimed Person's Network does just that by helping to connect decedents with their next of kin.
The two things that keep me going are my sheer passion for my work and my absolute commitment to delivering the highest quality data to my clients. So, if you need skip tracing services, call me today.
Get this free report to know more: How to find any public records
Contact